LATEST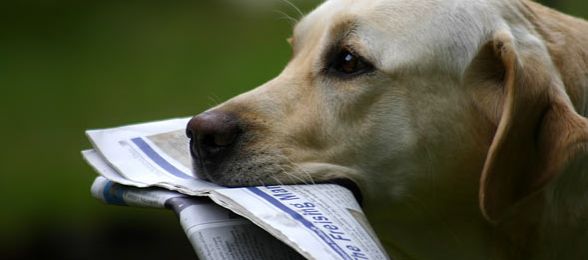 A selection of our latest news, blog updates and comments.
Welcome to the new Major Agency website

New media planning and buying site launched

Welcome to the brand new company website for The Major Agency, a leading independent media planning and buying agency.

TC Electronic Brings Home 2 New Awards

TC winners at Namm Show 2011

TC Electronic received TEC Awards for the PolyTune tuner pedal and the signal processing flagship, System 6000 MKII.

1 decade ago

Aeon Zen European Tour Extended Dates

Aeon Zen at the O2 Islington Academy 26 March

Aeon Zen will be playing live at the O2 Islington Academy on Sat 26th March as part of their European tour supporting Devin Townsend Project. See http://www.aeonzen.com/fr_aeonzen.cfm for ticket details and all other gigs on the tour.

The Major Agency has worked with the band and their label "Time Divide Records" by planning and booking all media to promote the tour and album release.

Stop Press- Aeon Zen will now be playing at the Extalgic Festoval in Hainault Forest Country Park July 8 - 10th July. see http://www.extalgic.com/index.html

Thomann scoops award

Winner of the online retailer of the year award

TMA client Thomann has scooped the highly prestigious award for European Online Retailer of the Year handed out at the 2011 Global E-Commerce Summit in Barcelona.

The...

Aeon Zen New Video Released

Redemption Shadow Video Released

Prog Metal band Aeon Zen have released a brand new music video for the track "Redemption's Shadow featuring footage from the Aeon Zen 2011 European Tour.

Click...